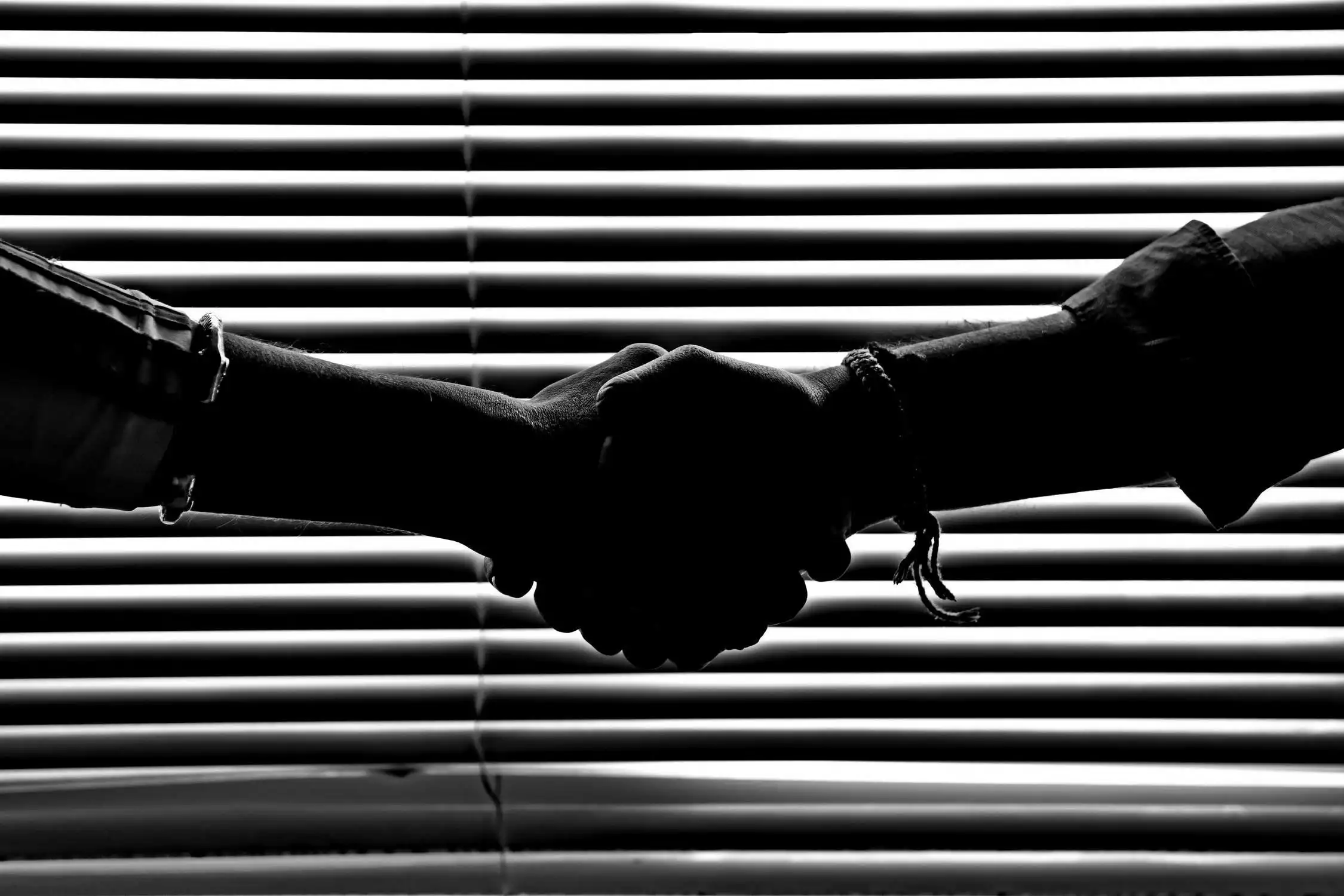 Smart Quoting: The key to effortlessly accelerate your time to revenue from connectivity services
When asking network operators and service providers what some of their top challenges were in delivering connectivity services, ACG Research reports that most respondents indicated the lack of automation and complex, time consuming commercial and billing processes as a top barrier.
I was surprised to learn from a customer that up to 60% of the time, starting from when a subscriber requests a service to when it is fulfilled and generating revenue, is spent on generating a quote itself. In addition, this process usually involves a lot of manual activity and is often accompanied by hundreds of email exchanges between the subscriber needing the data connectivity and the service provider providing the connectivity (which may also require commercial interactions with additional network operators).
Cataworx is a startup software technology company focused on improving how network connectivity services are sold by automating and accelerating the quoting process. The resulting solution helps service providers monetize their services faster.
Focused in the business or commercial layer for service provider operations, Cataworx enhances the business value of network fulfillment applications, such as Nokia's WaveSuite Service Enablement (SE), whose role is to automate the fulfillment of network connectivity services. WaveSuite SE abstracts the network and enables network operators to better monetize available capacity in their networks. It allows them to advertise this capacity to upstream partners, such as retail service providers who may further bundle it with other services, and resell to subscribers. WaveSuite SE enables hierarchical business-aware relationships between these entities, called tenants.
The combination of Cataworx and WaveSuite SE addresses some of the top challenges customers have told us they face - complicated and time consuming business processes to offer, quote, and fulfill requests for connectivity services. The combination of these two solutions accelerates the quoting and fulfillment process, from days to minutes. Cataworx provides an automated, recursive, and hierarchical Smart Quoting solution. When integrated with WaveSuite SE it helps enable self-service service enablement by providing instant quotes to WaveSuite's tenants. It accelerates, through automation, the time it takes to receive a quote for a service, while eliminating time-consuming manual steps.
Synergistically, we enable positive business outcomes for our customers. The solution we just discussed helps automate the configure, price, quote process and involves the integration of Nokia's products with a complementary partner Cataworx, by a complementary partner Altran. Information about the solution is available in the WaveHub Marketplace.
WaveHub is Nokia's ecosystem initiative which focuses on accelerating innovation.
To download the solution brief, please access the following link:
Author of the Article - Adolfo Perez-Duran
As Co-founder, CTO and Chairman of the Board, Adolfo leads Cataworx's technology strategy, architecture, feature roadmaps and product development. He is recognized for his ability to design and lead complex software development projects, from concept to deployment. His unique talent in artificial intelligence and data analysis are supported by his strong background in electrical engineering and mathematics. Adolfo's expertise stems from 25-plus years of experience in artificial intelligence applied to network management and monitoring, large-scale data collection and analysis.