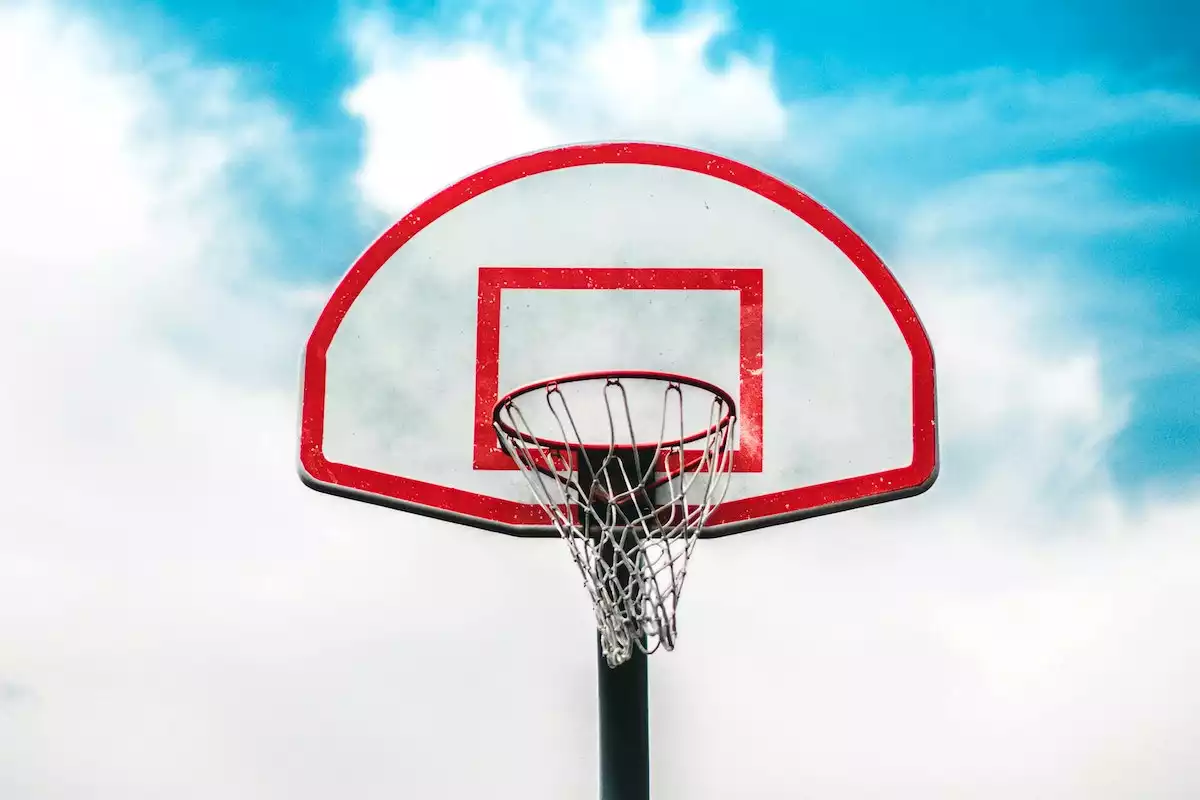 What are the major pitfalls that smaller companies fall into when trying to go into business with an industry giant?
Nokia's Roy Funck would know: his job is to scout and qualify innovative partners and cultivate business relationships with them across Nokia's global product, services and technologies.
Here are Roy's tips for startups and growth companies hoping to land a deal with one of the Goliaths.
1) Always show the business impact
"In business, everything comes down to money: either saving it or making more of it by adding value to the customer. 
"Be sure to make it clear which of these categories your solution falls into. Is it going to cut costs, or maybe add value that the customer is willing to pay more for? An idea with no credible business contribution probably won't be considered." 
2) Don't worry too much about someone stealing your idea
"Unlike some smaller companies tend to think, the reason behind big corporations wanting to work with innovative partners is not to steal their ideas. 
"Most of the time we're not looking for mere ideas but for existing solutions that we can plug into our ongoing projects. The idea is to make these projects bigger or to deliver them faster by using something that is already out there. 
"That means that we don't want to build our own version of what a smaller company has come up with – instead, we want to save time and money by using what they have already created. Sometimes we'll resell the supplier's or partner's solution to our customers, sometimes we'll integrate it into our products, and sometimes we might be interested in acquiring the whole company."
3) Learn to think like the product people
"Product people are the ones you'll ultimately have to convince in order to close a deal. Irritatingly, they tend to be very busy and possess an inherent scepticism towards anything new. 
"Another problem is the last thing these people want. What they love is a supplier that is able to offer them exactly what they need, when they need it, preferably wrapped up in a nice little package that is practically ready to be shipped to the client. 
"Do your homework and use your network to build a thorough understanding about what the most acute pain points of the business are, and see if you can do something to alleviate those."
Hint: Open Ecosystem Network publishes challenges that are real-life problems and RFXs posted by various companies and organisations. Browse them to find actual business needs that you or your company might be able to satisfy.
4) Prototype beats PowerPoint
"PowerPoint decks and introductory videos are nice, but they are nothing compared to an actual product, no matter how incomplete. 
"Your prototype doesn't have to be easy to use, it doesn't have to look pretty and it doesn't have to vow the audience just yet, but you need to have one. We're looking for technical maturity, and that's hard to demonstrate if all you have is words on paper."
5) Fake it till you make it
"Sometimes aspiring partners blame lack of data or other knowledge for not being able to demonstrate their solution. I would encourage you to make it work: if you don't have access to real data, then simulate some. If you don't know, then make an assumption.
"Data is something that big corporations are not short of. But we'll need to know why we should give you that data, and that's hard to tell if you can't show us what you are going to do with it."
And finally: why bother?
Does that sound like a daunting list? Here are a few reminders about why it might definitely pay off to go through all that trouble:
Market access. No matter what industry you're in, there is no better way to get in front of real clients than by joining forces with the biggest players in the field.
Customer value. Even if your solution isn't revolutionary on its own, it might yield significant customer value when paired up with some larger offering.
Scaling it up. Allying with a global partner means that a small but successful solution can have enormous growth potential. This is something your investors will also pay attention to.
---
Open Ecosystem Network is a free-to-use open innovation environment. It is centred around connecting companies of different sizes and individuals of diverse talent to share their real-life problems, insights, assets and innovative solutions. Read more about how Open Ecosystem Network works
---
Photo by Ryan Graybill on Unsplash